We had a great Event in the UK with brilliant entrepreneurs.
WE BELIEVE:
OTHER TOPICS WE BELIEVE IN:
Your Personal Why:

We will share our experience about finding your WHY and what a massive impact it can have on your business and your life. (And we'll share a process to help you get started.)

Building an Organization:

We will share our experience with building teams, both virtual and on-site, and how to maintain "dual vision" to manage the now, but prepare for the future. If you are going to scale you need to have people. In fact, we'll show you how people can increase your valuation when you exit.

Systemization:

We will share our view of how systems play a key role in your ability to scale. The systems run the business. (Spoiler Alert: the people run the systems)


Strengths Based Leadership:

We will share a process to discover your strengths, which are backed by science and over 30 million participants globally, and then share some of the best practices to develop your strengths and start getting your team involved in strengths-based results.

Exit Planning:

We will share what we believe are key drivers to maximizing your exit plan.


Full Price Giveaways:

We will share an exclusive system and resource for Catalyst88 members to drive full price giveaways.


Tactics:

Fellow participants almost always share some of the best tactics that are working today on Amazon.


China:

We can share best practices on how to manage your cash flow, inventory, and deal with a China supply chain. Including how we negotiate for terms.


NO UPSELLING:

We will NOT be pitching you anything.


You Decide:

Subject to time if the attendees find certain topics of interest we can dive deep into the topics that are of interest to you.
Here is a quick summary video from some past events: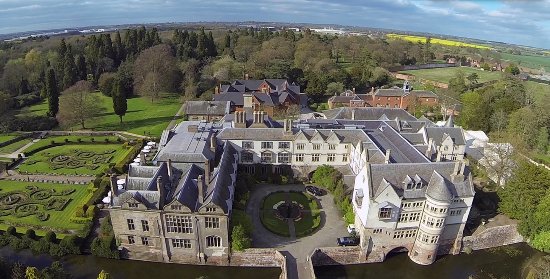 A review of why Catalyst88 was founded: